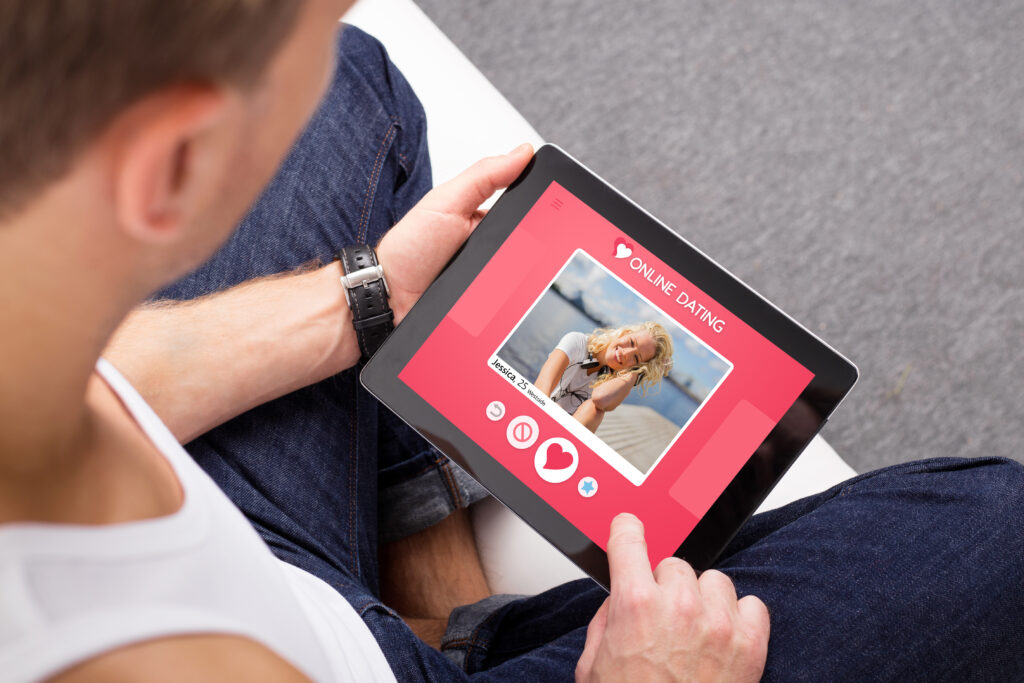 Adult Site Broker is proud to list for sale a network of 2 mainstream flirt chat sites.
The sites get their traffic from the UK, Australia, Belgium, the Netherlands and New Zealand. 
Both are mainstream flirt chat websites with credits monetization (pay-per-message). They have a loyal customer base of 27,000+ real members with many customers still active from 2017. Some spend more than 10,000 EUR! The average customer spends 450 Euros.
The sites have very steady recurring revenue. 
The founders of the websites have extensive experience in the casual dating market as content providers and affiliate marketers. They worked in these areas for many years before they decided in 2016 to combine their knowledge and start these sites. With an eye on quality content and marketing, these websites have proven to be profitable from the very beginning and profits have increased every year since. 
With very low overhead (2-3% of Sales Revenue) and a proven ROI of 900% on every EUR spent on Affiliate marketing these sites have room to grow from where they are now. 
The weekly upkeep of the sites requires very little time and most of the work consists of promoting the sites to bring in new customers and tease the existing 27,000+ strong member database. The customer base are mainly older men, as they also have bigger amounts to spend.
The dating industry is huge, and many great markets are yet untapped for these sites, but could easily be added, such as Germany, France and the USA. Thanks to the non-adult nature you can easily promote them via Google and email. 
As the sites were run as a 2-person team by the founders, with more resources being put into place, there is huge growth potential for these highly converting campaigns. Display, native and all kinds of other traffic (Adult, pop-under, etc.) has barely been used and could be tapped into as well, as well as new functions added, like paid gifts.
Also, if the buyer has his own system, he immediately can save the 20% system rental fee, which in the last 3 years cost more than 160k. That´s directly added to the profit. 
Traffic breakdown:
70% Email
25% Google, PPC
5% Display
Only 484,000 Euros