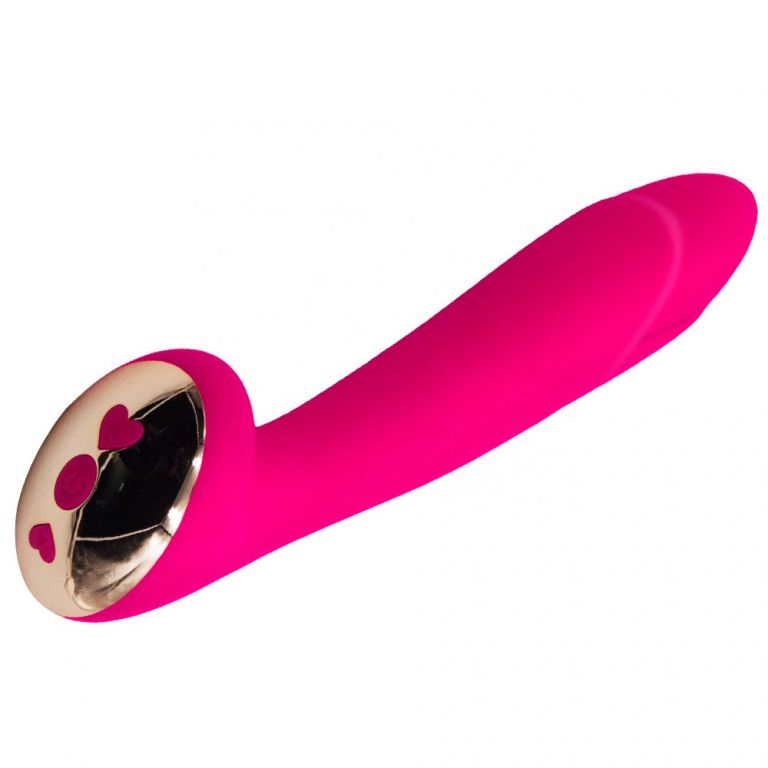 We are proud to offer for sale a novelty manufacturer and website with pop-culture themed silicone products. Their products are niche, yet relevant to mainstream audiences and are incredibly shareable, as evident by the hundreds of articles written about the brand on outlets such as Playboy, Vice, Buzzfeed, Mashable, Penthouse, LadBible, Cosmo, Nerdist, Refinery 29, PopSugar and more. They also have a diehard community of more than 40,000 social media followers in addition to their email list of over 10,000.
All traffic to the website is self-created, no ads have been purchased. The traffic is all organic, social and direct.
Their process of manufacturing can be easily taught. Manufacturing can be done from a relatively small space without any large machinery. With current moulds 1 person can produce approximately 60-70 products per day. More moulds can be easily added to scale up production.
This company can be (and has been for the last 4 years) run by 2 people part time or it could be scaled up or merged with a much larger company with very minimal effort. They've purposely kept the business at a small scale by turning down almost all wholesale/distribution offers and not doing any paid advertising or email marketing. The company has incredible potential for expansion, but it also has a solid 4 years of history of year over year growth and a huge community of dedicated fans.
All manufacturing equipment is provided with everything needed to continue running the business, including all product moulds and related materials. Also included is about $50,000 worth of product stock.
Only $675,000