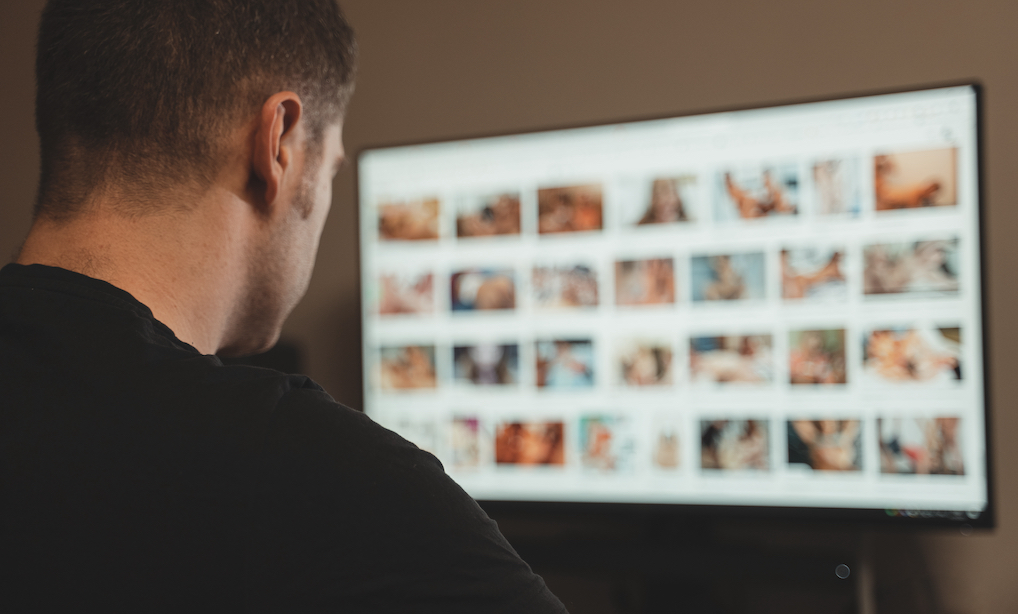 Adult Site Broker is proud to offer for sale a growing and stable European tube network.
The sites went online over 10 years ago, and the traffic has grown every year.
All of the traffic is from SEO. No traffic has been purchased. This is a great opportunity for a potential buyer to add to the traffic immediately.
Because of the high quality of the content, targeted to German and Italian languages – Google has placed the websites in good search positions.
There are over 600,000 hosted videos. Around 400,000 of them are uniquely titled.
There are also about 6 months of videos already translated and ready to upload, so the new owner will have an easy transition.
This is an opportunity for the buyer to get stable traffic, and easily grow, if they put some effort into new SEO techniques and buy traffic.
Only 595,000