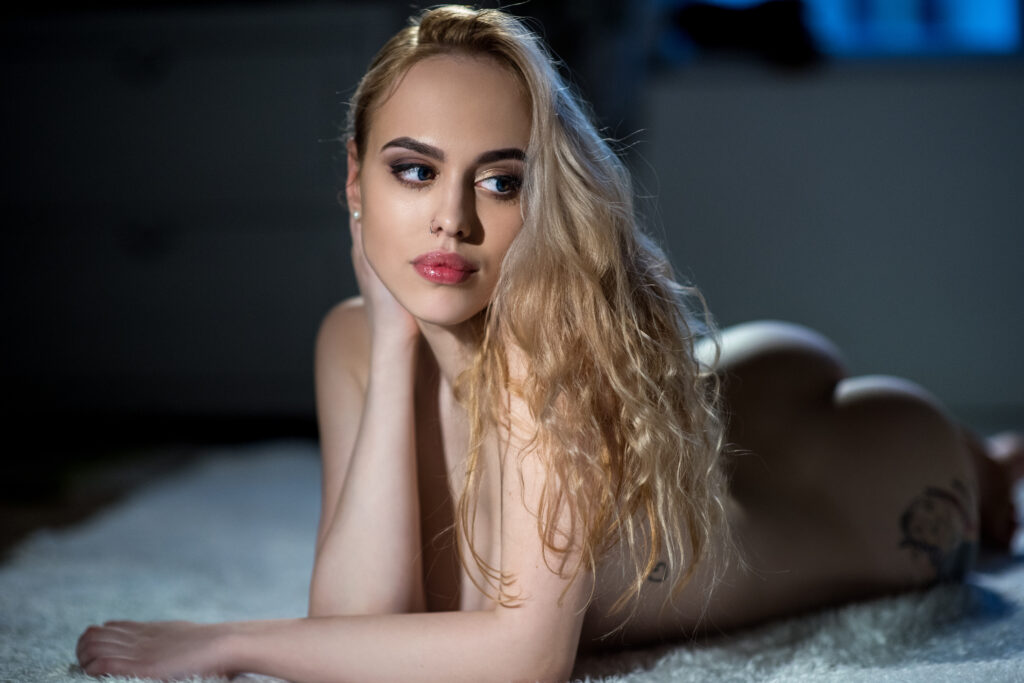 We are proud to offer for sale the first NSFW social media platform in the world. The web app benefits from innovative technologies that enable over 960,000 members to instantly share their "sexy" photos and videos via computer or mobile.
Now reduced in price.
The vision was to grow the site as a startup, not a "classic" adult website. Fundraising allowed them to grow the user base keeping the website free of ads and any other paid features. This is a tremendous opportunity for a buyer, since with the current user base and traffic there is a great market for selling ads.
The growth was (and still is) spectacular. Today, the site has more than 960,000 registered users with over 200 new members signing up daily with zero spent on marketing. These leads are essentially coming from organic SEO, word-of-mouth (amateurs love to recommend the site) and premium backlinks everywhere (the site has received great articles in top magazines such as Playboy, Daily Dot, Refinery29, etc.)
In 2019, the site deployed the first version of recurring subscriptions and made it a more "private" platform (only registered members now have access to the content). While it impacted the traffic on the platform, the user base is now very valuable as the site only accepts verified users.
The numbers:
• Over 60K active members in 2021.
• Over 200 new signups every day from organic SEO and word of mouth) with nothing spent on outbound marketing.
• 1.5 million shared posts (Over 250 photos and videos shared per day).
• More than 2.6 million pageviews a month.
• An average time on the site of 10 minutes and 44 seconds.
• A click thru rate of over 41%.
A member can only post their own content and they must verify their account first.
A member can become a certified user by uploading their photo in the "Verify Your Account" section available in their settings. This photo must show their upper body and a piece of paper with their pseudonym and the date. In addition to that, the site asks for their birthdate.
The site has a team of four super-users moderating the platform to ensure there is no illegal content among the photos and videos. Also, there is a "report" feature so that every member can report content that might infringe on someone's rights.
Today, the site opens a whole new world to answer trending desires for current and future generations with:
• A strong growth capacity with robust technologies (Node.js, Socket.io, Redis, Laravel, AWS).
• Innovative positioning in a massive market.
• A significant presence, especially in the USA, Brazil, Mexico, France, and Spain.
• An active community with over 960,000 registered members.
• A strong organic presence with more than 200 users signing up every day with nothing spent in marketing.
All this for only $495,000 US Dollars