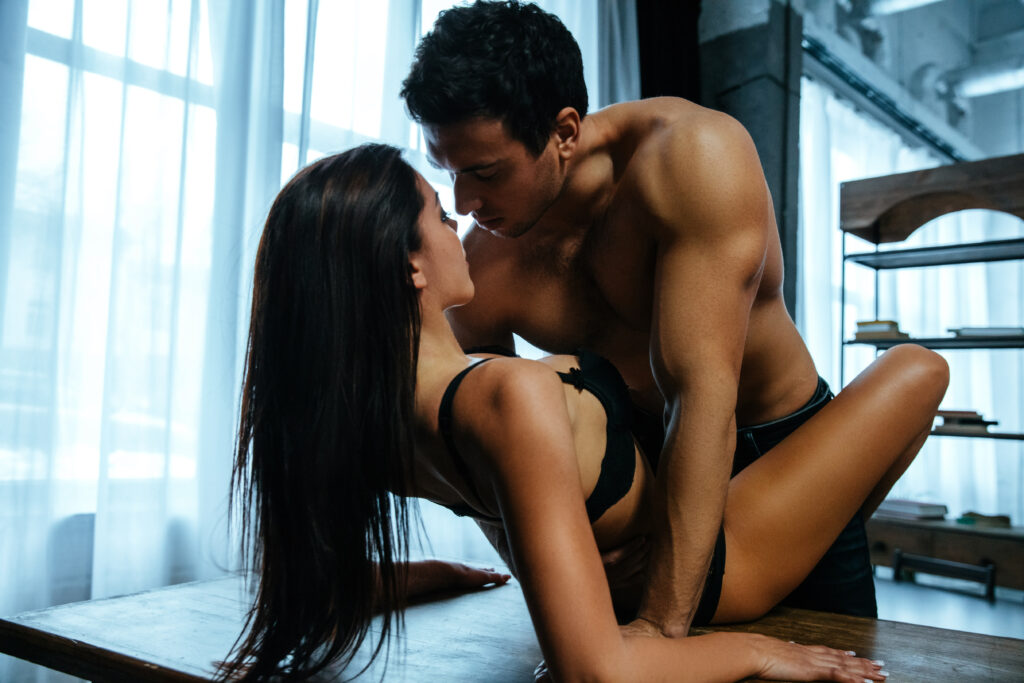 We are proud to offer for sale one of the most famous affiliate programs in the adult industry.
Founded in 2004 it has been a prominent and sustainable affiliate program for 18 years.
Most known for its custom-built subscription-based adult social networks it has weathered countless industry changes and regulations and has always paid its affiliates well and on time.
They are a subscription-based dating, adult social network, and cams affiliate program with exclusive ownership of custom developed websites and offers in straight, gay, hardcore and mainstream niches.
This includes the entire affiliate database with historical performance data plus the email list, which has 6.4M active addresses.
The company has monetized almost every form of traffic over time and is particularly well suited for high-risk traffic. The monetization extends well past the initial subscription with well-established partnerships in email offers and cams upsells, etc.
The technical platform has recently been rewritten and is modular based and built for scale. The entire system is hosted in the cloud which allows for easy third-party integrations, scalability, and cost optimization.
They tailor their offers for affiliates and can create custom iframes, full whitelabels and unique front-end experiences. They have several front-end offers that could integrate with other existing members area experiences.
With a focus on billing optimization, traffic monetization, and risk mitigation, the business intelligence system and team have been designed to maximize lifetime value and build a sustainable and long-term stream of recurring passive income.
There is a full technical infrastructure including billing load balancer, gateway integration and call center tools with customer support and content moderation.
Included are processes for merchant account acquisition and integration including the ability to create templated and compliant customer websites (including millions of profiles) and descriptor and support sites that meet all acquiring bank requirements.
The company has experience in merchant account applications, rate negotiation, corporate setup (with agreements) and process and relationships for settlement banks.
There is a process and system for fraud mitigation – call center training manuals, fraud rules in Kount (fraud software) plus an optional fraud analyst.
The conversion flow & customer funnel includes optimized billing flows, including pricing for initial billing, rebills, cross-sells, upsells, and refund policies.
There are also backend monetization flows and deals with existing partners.
This is a turnkey business that would allow anyone that is great at traffic acquisition to own the entire lifecycle and lifetime value of the customer. It has the technical infrastructure, databases, reputation, relationships, and systems & processes to massively scale revenue.
Only 2.96 Million US Dollars