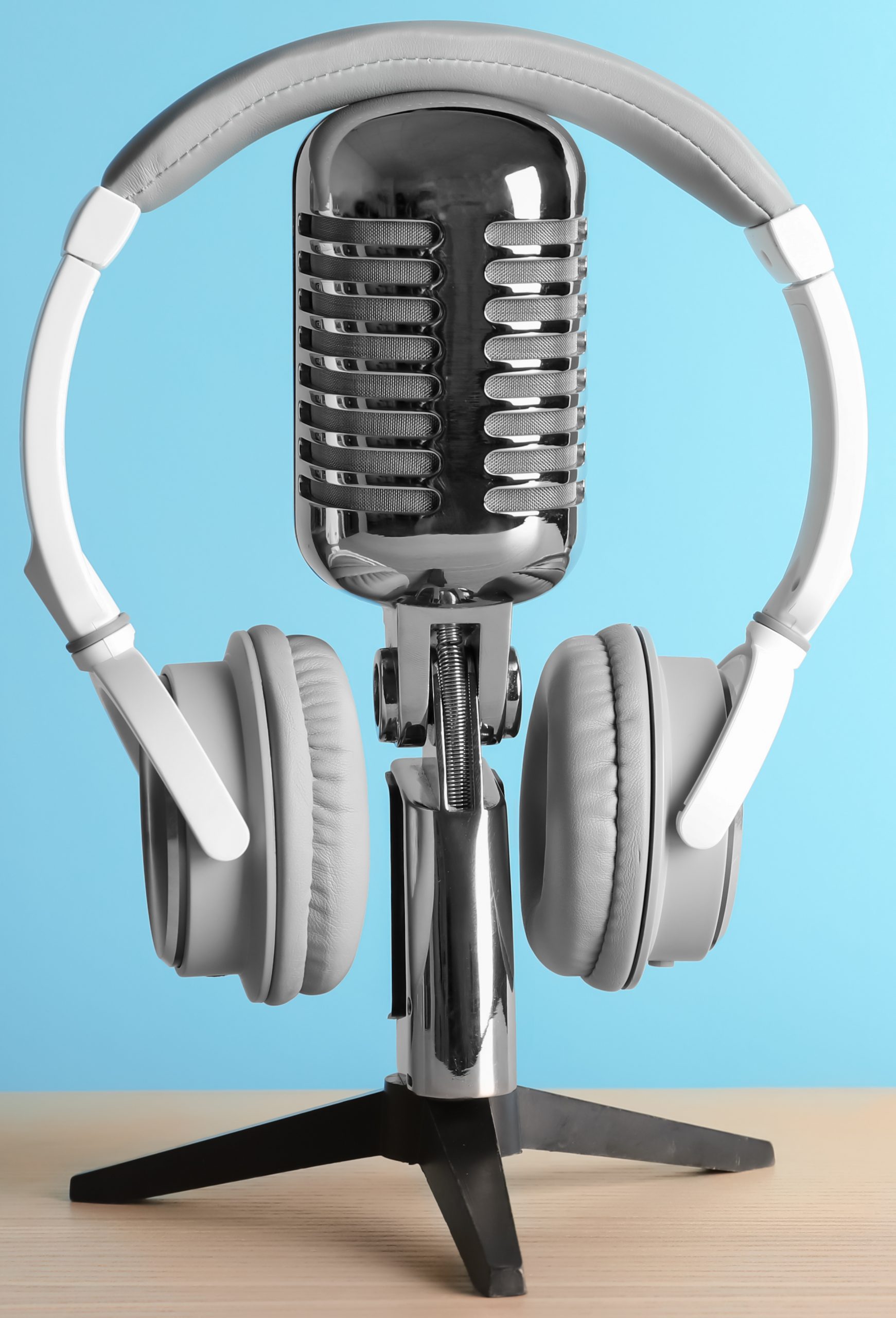 We've been doing a podcast for almost a year now. It's called Adult Site Broker Talk.
It's given us a chance to spotlight many of the top companies and people in our industry. 
It's hosted by Bruce Friedman, CEO of Adult Site Broker.
Now's your turn to be our guest.
If you're interested in appearing on our fast growing podcast you can apply to be a guest HERE