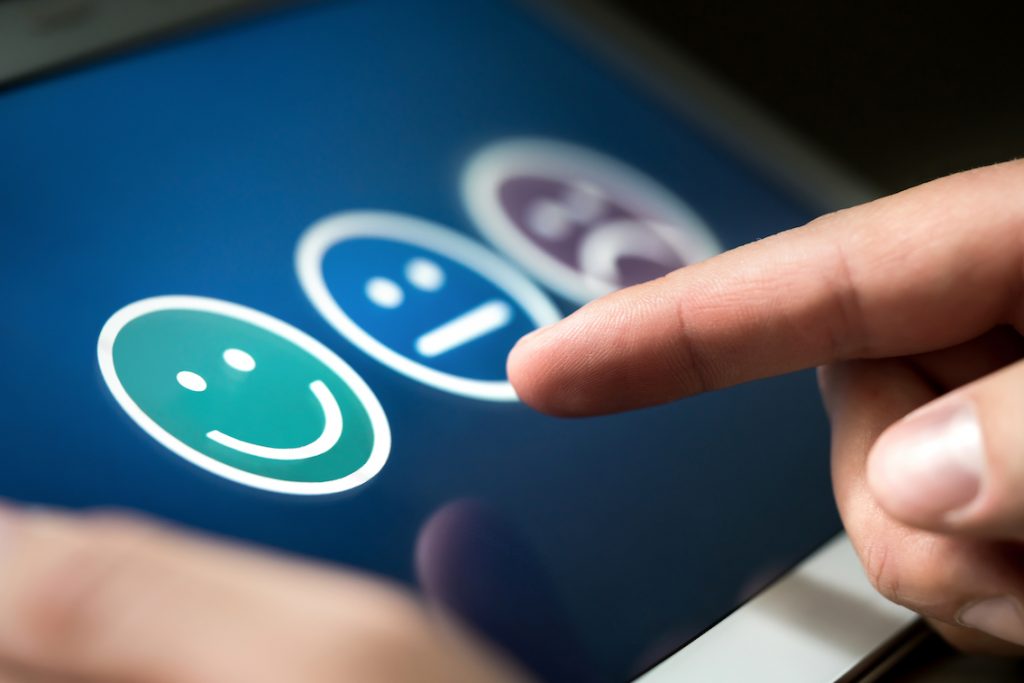 Adult Site Broker is proud to offer one of the longest running adult review sites. 
The site is a true pioneer in the review space. 
It has built a reputation for its quality of reviews. 
With over 28,000 full and original reviews, it's a leader in this space. The site has a wide range of columns and photo galleries.
The site is powered by a custom designed CMS (php/Mysql) which enables a staff of reviewers to request titles for review, have them emailed and tracked and then submitted as a review to the database. The flow is pretty seamless and has been rocking and rolling for many years.
The site's photo gallery is run via piwigo (free off the shelf).
The team at this site is filled with adult entertainment enthusiasts. Everyone works remotely.
All of the site's marketing is organic, which is a tremendous opportunity for a buyer with a traffic network or who wants to purchase traffic.
Only $299,000