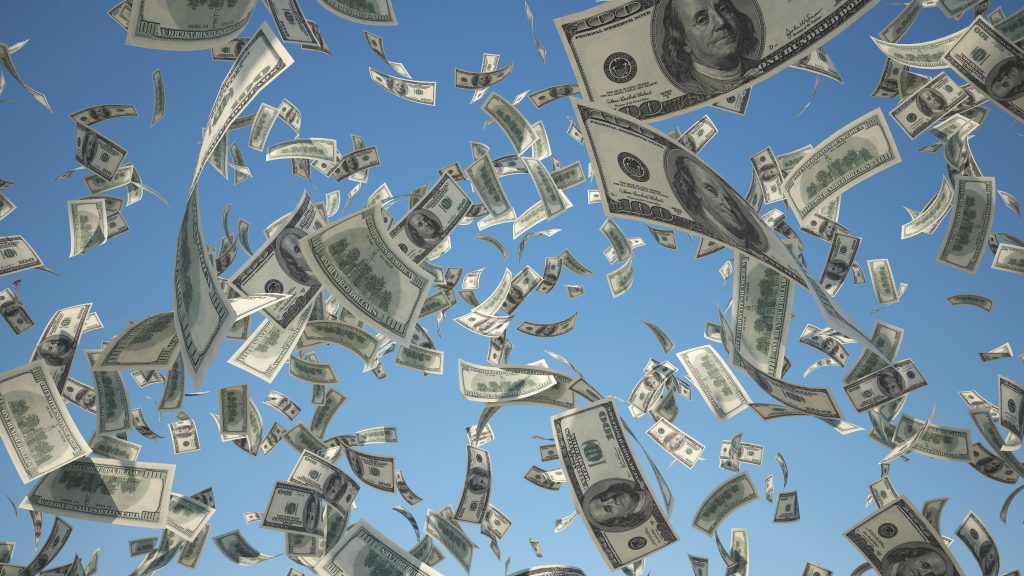 Adult Site Broker is staring the ASB Rewards Club for site owners and it's FREE to join and free for you to sell to them!
We are making offers on everything site owners need to run a website.
ASB Rewards Club vendors must make some kind of unique offer to our ASB Rewards Club members.
It can be a discount, some kind of service you'd normally charge for or something else that the member would normally have to spend money for.
We will post this offer on the ASB Rewards Club website, with a link to the offer on your site.
Adult Site Broker will promote the ASB Rewards Club through newsletters and social media posts.
For more information CONTACT US