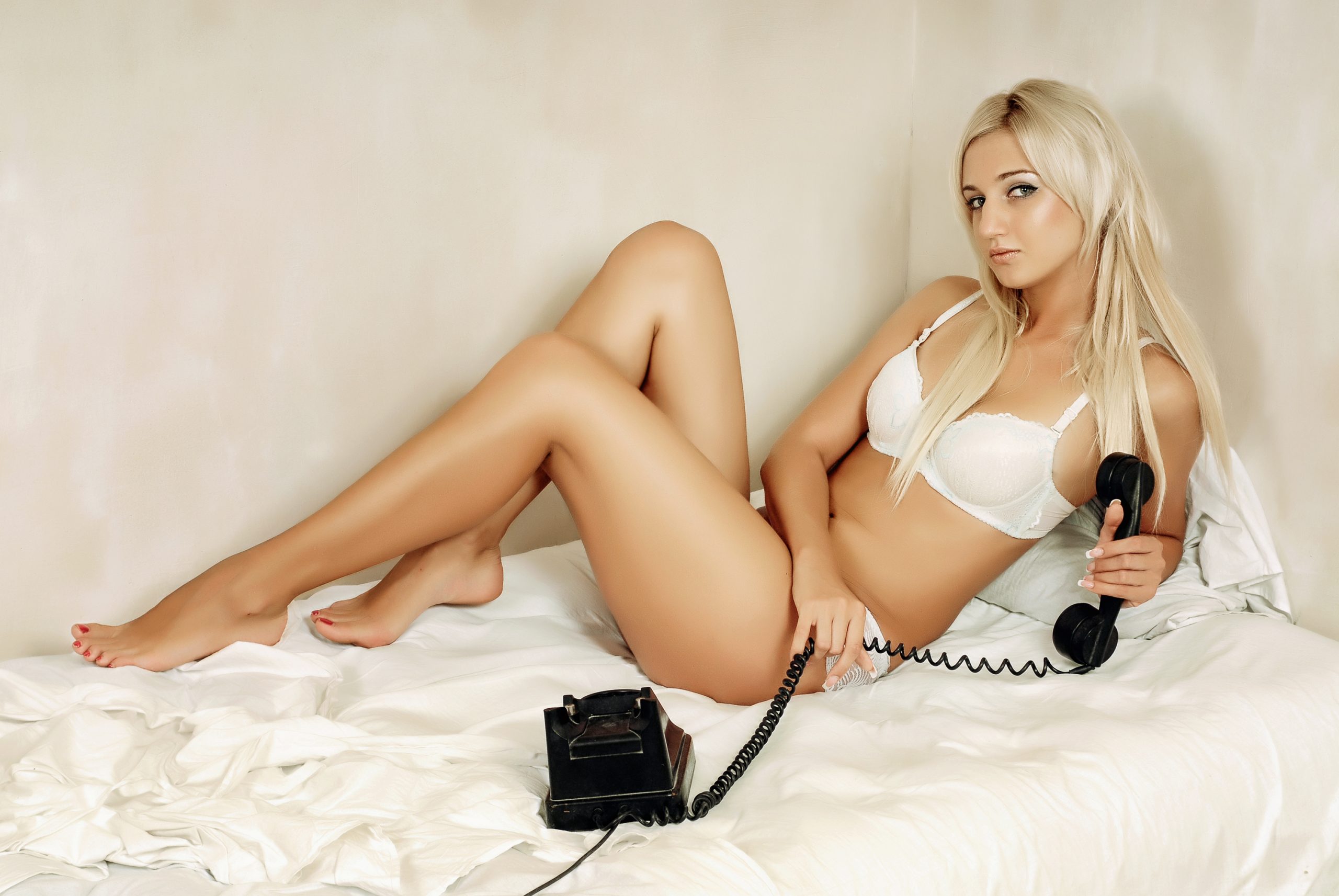 We are proud to announce for sale one of the top escort and adult entertainment directories in the world. This is a highly successful directory for escorts, massage, dancers and fetish providers.
The site continues to grow at a rapid pace. Despite the pandemic, 2020 profits were still up!
This site is now reduced in price for a fast sale!
It's been appraised at 3 million dollars.
The site offers adult entertainer ads for over over 30,000 providers with an active base of 9,000+ active profiles in all major U.S., Canadian, and UK markets. The platform has a very loyal advertiser base allowing the owner to enjoy passive, recurring revenue, in addition to an impressive number of new advertiser joins daily.  
Revenue is also derived from third party ad space from major advertisers that does not intrude on the website's beautiful, clean design – making this site a stand-out from all of their competitors.
Their SEO is very strong with page one rankings in all major cities that the platform serves. Their backlink profile is the envy of the industry.
You get all rights and trademarks for the company's proprietary products.
This is a tremendous opportunity to buy a goldmine that's priced well below market value. 
Only 1.9 Million Dollars