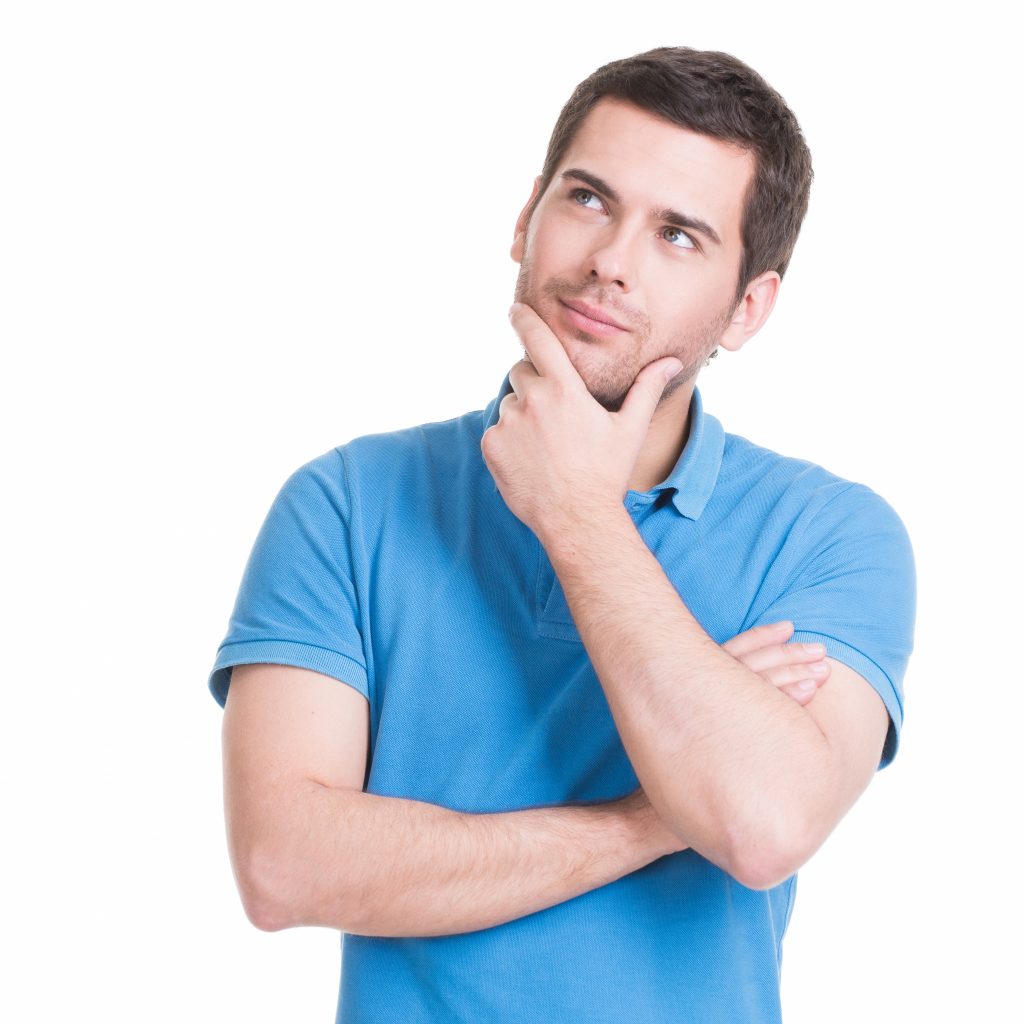 Even if you have no plans to sell your site anytime soon, you're probably wondering what it's worth in today's market.
There are many buyers for all types of websites, paysites, tube, escort, clip, cam and dating sites.
In fact we have a lot more buyers than sellers, making your site worth more than ever.
So whether you're thinking about selling your site or again, you just would like to know what it's is worth, get in touch with us at Adult Site Broker and we'll give you a FREE assessment of your site so you can make your own decision.
Adult Site Broker is the leading broker in the adult space. With 17 years of experience in the the business we know who's who in adult. So with us you're in good hands.
Contact Us for your FREE assessment