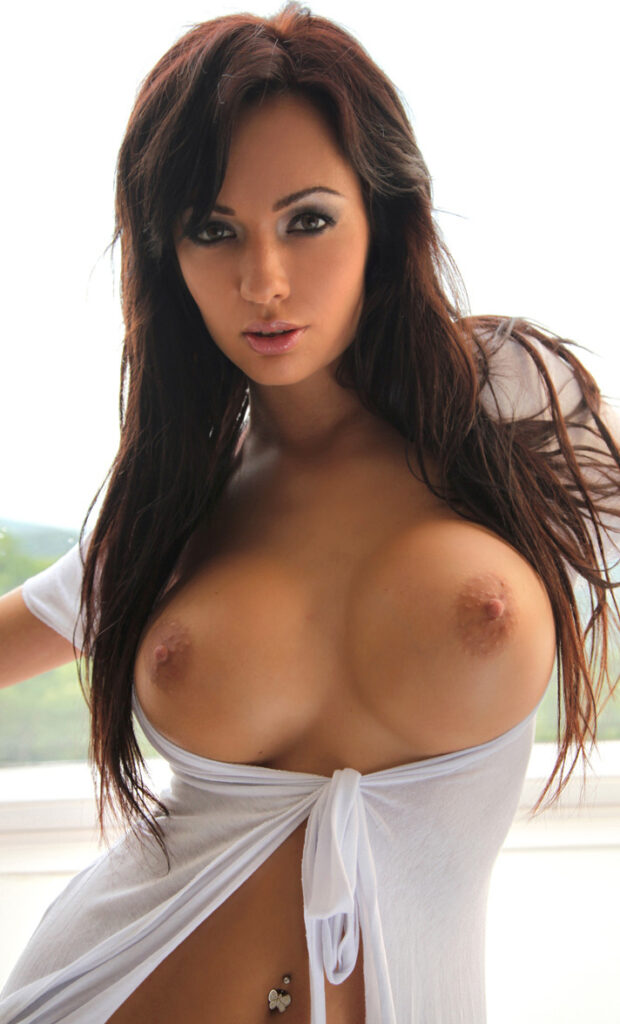 We are proud to offer for sale the premium domain DD.XXX.
This incredible domain is now available for purchase.
DD.XXX can be used for a number of purposes, but is probably best suited as a big boob site.
2 letter domains are very rare and hard to get.
The owner is sitting on a large number of domains and is starting to divest of them in order to invest in other areas.
Only $79,000